YOUR FAVORITE PLACE.
an inspiring coffee HOUSE WITH unique drinks, creative EVENTS, local art, AND MORE.
With a memorable teal façade,
Magnolias: Sous Le Pont is a charming coffee house in the Harwood District with creative events every month.
The friendly baristas, artistic atmosphere, and collaborative vibe of Magnolias: Sous Le Pont makes this destination the perfect escape.
Serving artisanal coffees, delectable breakfast, fresh sandwiches and salads, Magnolias is also a well-curated creative space. Here you can find inspiration in the local art adorning the walls, an array of everyday essentials, handmade gifts, quirky cards, and even a calendar full of events.
Its French inspiration is carried throughout the design and look of the café. Magnolias: Sous Le Pont, meaning "Under the Bridge" in French, is located under the bridge of 2727 in the Harwood District.
Phone
(469) 249-9222
Location
2727 N Harwood St.
HARWOOD, Dallas 75201
Hours
M-Su 6:30am - 7pm
EVENTS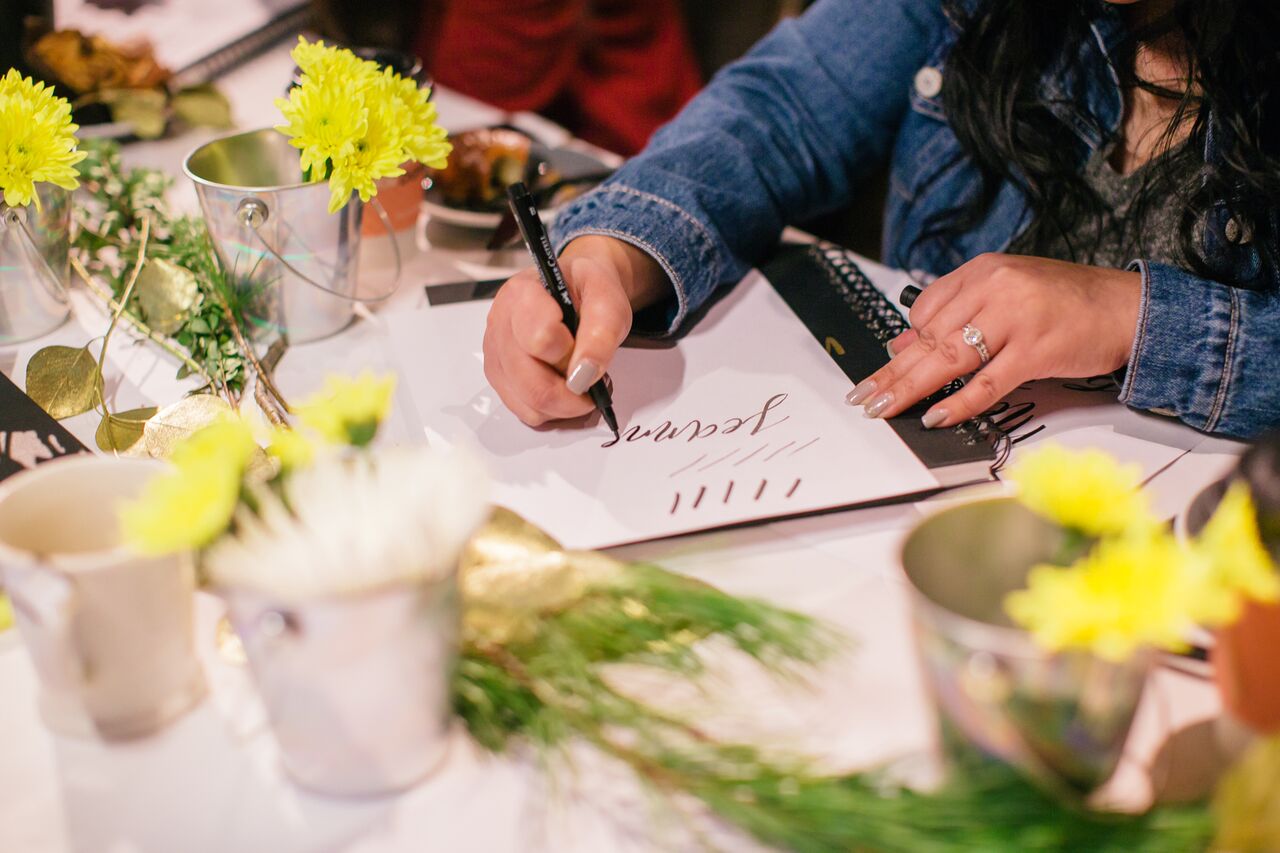 EVENTS
From Late Night Open Mics and Creative Meet-Ups,
Magnolias hosts free events each month for the chance to connect, create, and collaborate.